Do you find it hard and frustrating to find stuff in Windows 10 ?
If you're an every day user of Windows 10, and let's face it most of us are; you've probably noticed that over time Microsoft have removed many of the old and familiar shortcuts that we know and love. Instead they have hidden or moved them, making it hard to find what you want.
The new Windows 10 Start Menu tries to make things easy, with colourful "apps" and "tiles" which you can move around and tweak just like on your phone. But all this prettiness often makes it hard to find stuff like Control Panel, Screen Saver and Desktop Backgrounds, User Accounts, Calculator and so on.
Wouldn't it be nice to have all your useful shortcuts on your Desktop?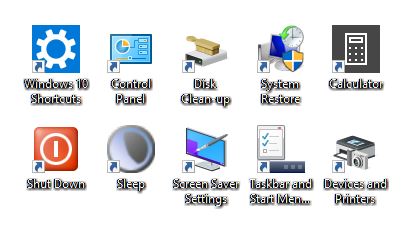 Well, now you can. We've done the hard work for you and created a special downloadable folder with over 170 shortcuts which you can use totally free. Here's how….
Grab all the "Windows 10 Shortcuts" folders from the link below.
A "OneDrive" window will open up in your Browser with the shortcuts in separate folders.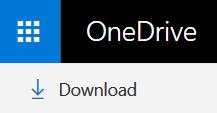 Click on the "Download" button at top left of the window to get ALL the shortcuts. It looks like the picture above. Save it to your Desktop.
Or, if you don't want all 170, you can click and download the individual folders with just the Shortcuts you need.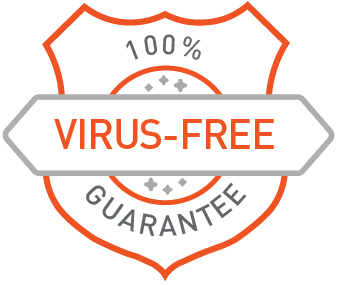 The complete file is a compressed (zipped) folder of 1.9Mb. After it's downloaded, double click on it and unzip it. You'll then see a new folder appear on your desktop with the same name. Here you can dive in to see/test the shortcuts. You can drag-n-drop any you want to use regularly onto your desktop for easy access.
---
If you have difficulty or need help in setting up your Windows 10 Shortcuts, give us a call on 0423 300 139.