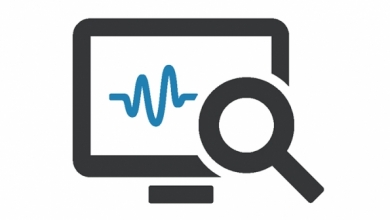 Take the stress out of keeping your computers fast, updated and secure…
The service is called "Remote Monitoring & Maintenance" or RMM for short.
In a nutshell, it's a very neat way we can help you by monitoring and maintaining your PCs, Macs, NAS Devices & Servers to help keep them updated, tuned up, clean and running in tip-top condition; so avoiding many of those annoying computer issues which cost you time and money.
Here's how it works: We install a small software programme called the "RMM Agent" on your machine which allows us to do all this.
Don't panic though, the Agent cannot spy on you, or see what you're doing, it just monitors your system and allows us to run many of the tasks we need to do automatically, in the background.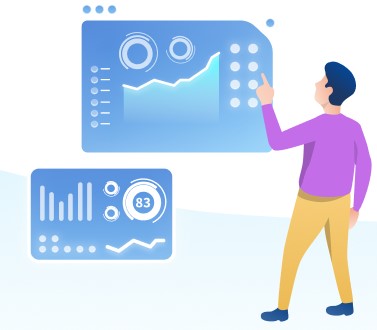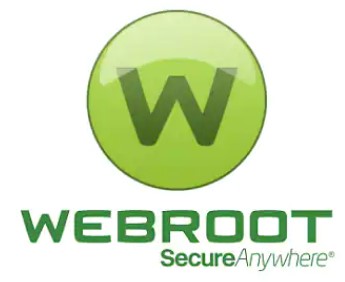 The RMM service also includes the excellent "WebRoot Secure Anywhere" Threat Protection (AntiVirus) programme as part of the package.
WebRoot will keep you protected – not just against email threats; but all those internet scams and nasties that are so common these days.
---
It's a bit like your car mechanic coming to your home/office every week and cleaning your car inside and out, checking everything under the bonnet, changing the oil and filters then telling you when it needs parts replacing. Plus, it'll protect you if someone tries to break in and steal it.
Call NOW for a FREE QUOTE!
---