TROUBLESHOOTING
No problem too small. If you bring it to us, diagnosis and a quote for repair is FREE.

VIRUS REMOVAL
We have many years of experience in removing computer nasties. We'll also teach you how to avoid getting infected in the future.

ONSITE COMPUTER REPAIRS
Yes, we're mobile. We come to your home or office with no added call out fee on the Gold Coast.
More Services
Other Computer Services…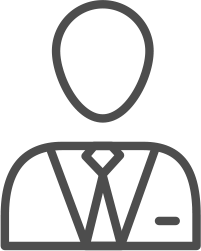 IT CONSULTING
Face-to-face at your workplace. We are committed to building personalised and long-term relationships with our business customers.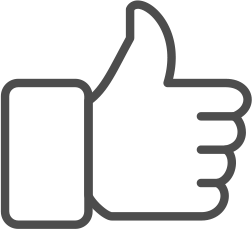 UPGRADES & NEW COMPUTERS
We can upgrade your old machine or build you a new one. We can even set it up for you and transfer your stuff from the old one…easy as!
DATA RECOVERY, TRANSFER or BACKUP
Moving to a new PC or having trouble with your hard drive or SSD? We can help.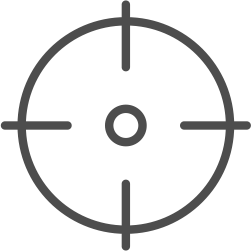 MALWARE and POP-UP REMOVAL
Has your PC slowed to a crawl, and what about all those oh-so-annoying pop-ups? We will blast them away and get your PC working properly again.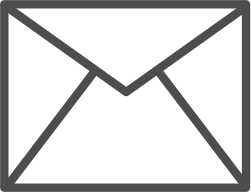 SYNC EMAIL, CONTACTS & CALENDARS
Have you got a PC, laptop, tablet and phone? Want your emails, contacts and calendars synced between them all? We can help get you setup with Cloud email systems, Microsoft 365 Hosted Exchange / Office 365. Let us sort out your email woes.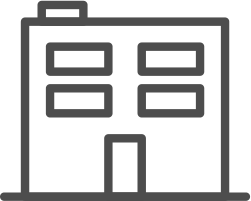 WORKSHOP REPAIRS
Bring your sick PC, laptop, Mac or device into our workshop in Nerang and if it's fixable, we'll fix it…and if it's not we'll give you great tech advice for FREE.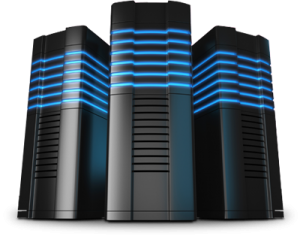 Back It Up!
When was the last time you backed up your valuable data?
Sadly many people ignore this important task. Have you thought what you'd do if all your data was lost permanently? Never let this happen. You need good, reliable backup solutions. We can help.